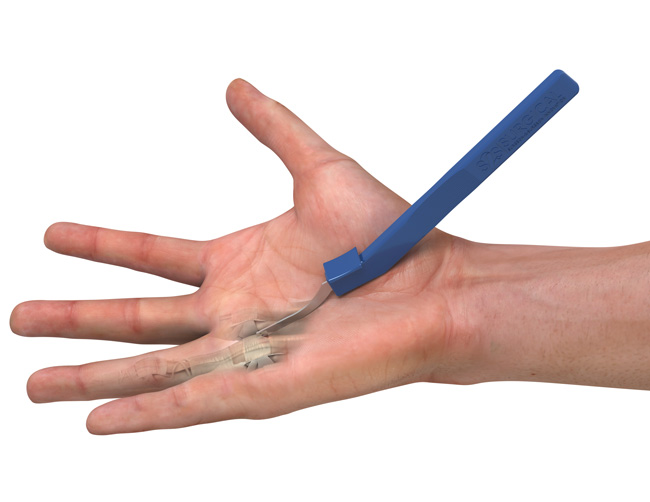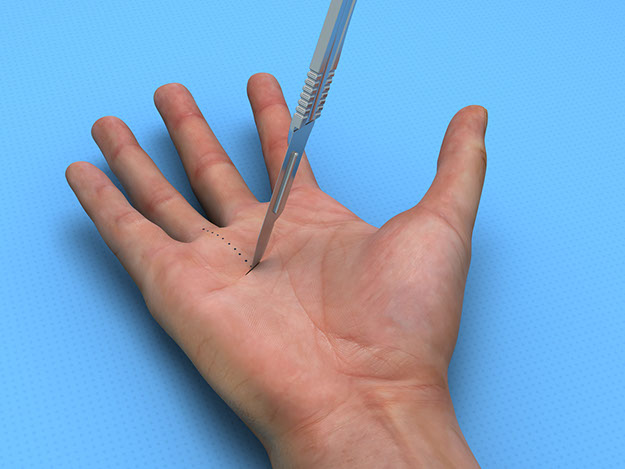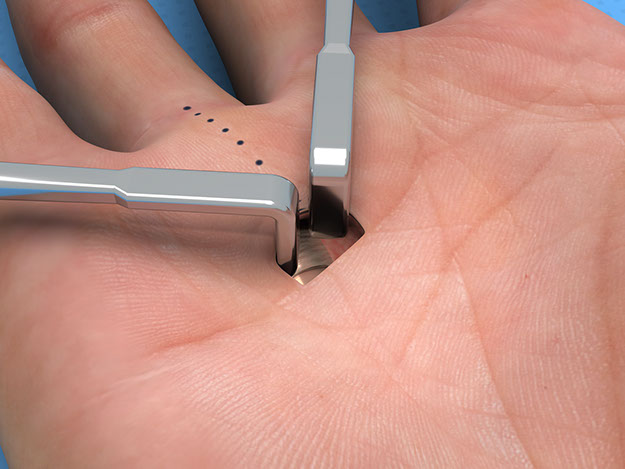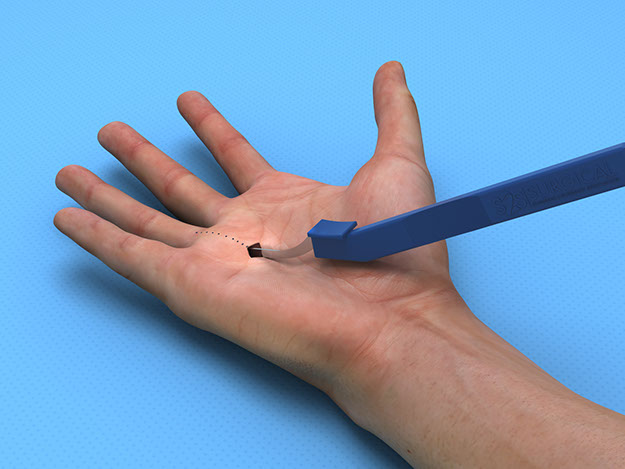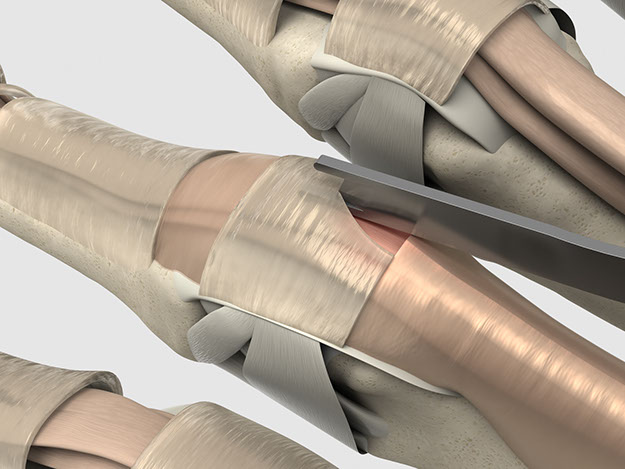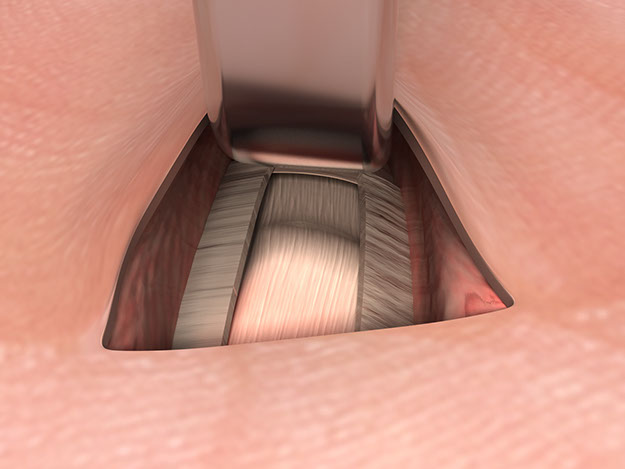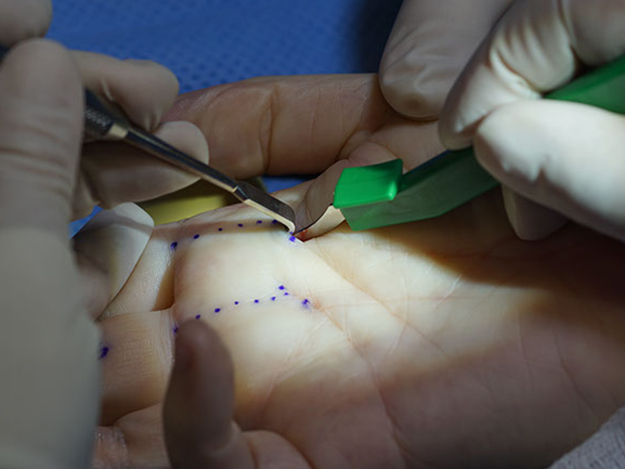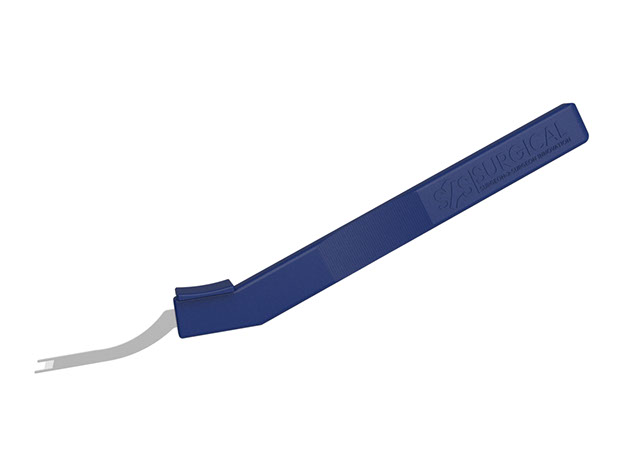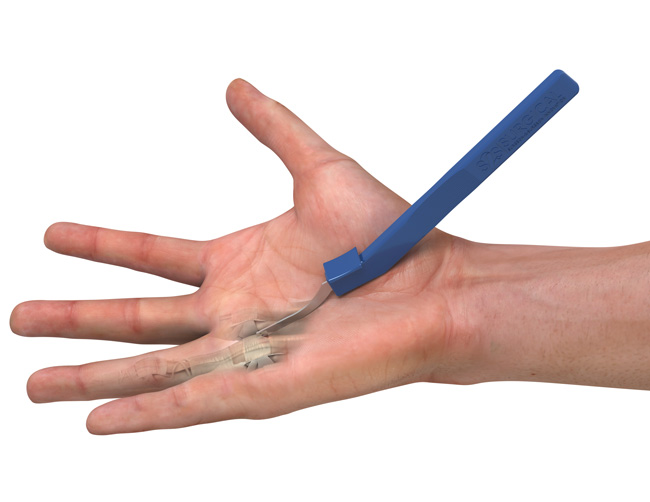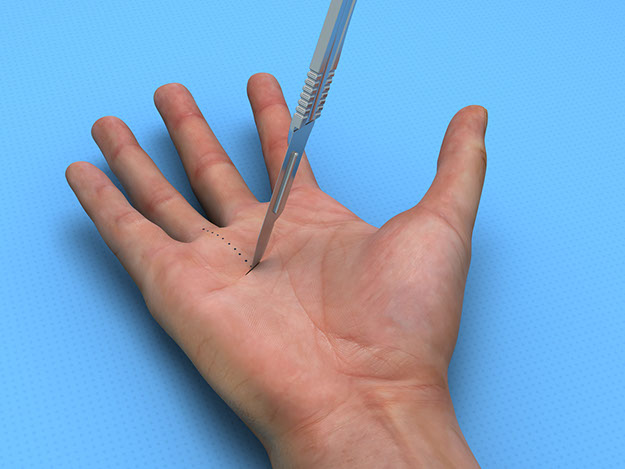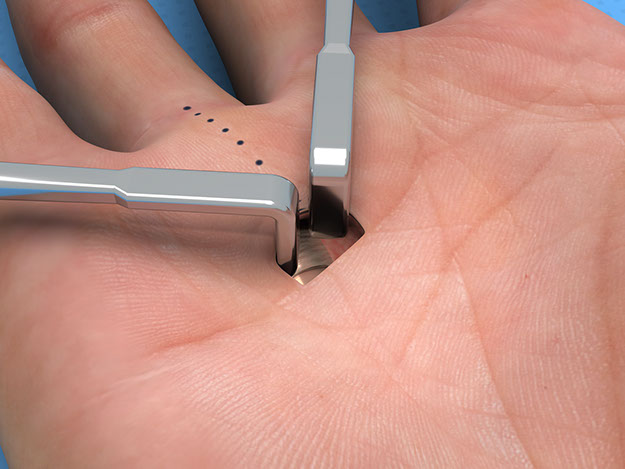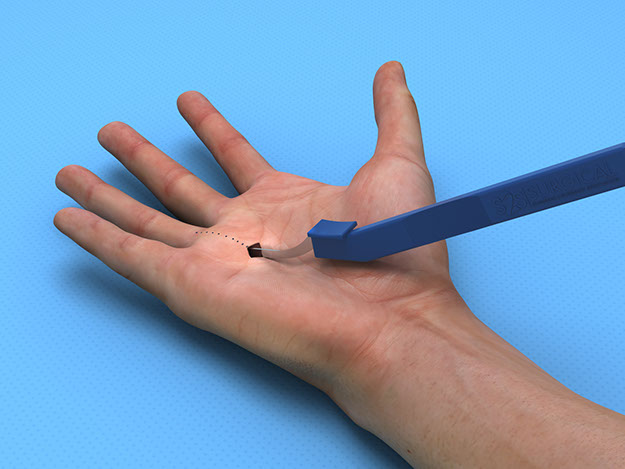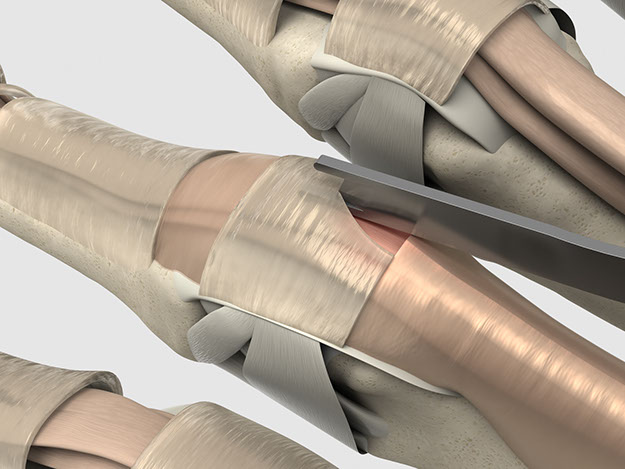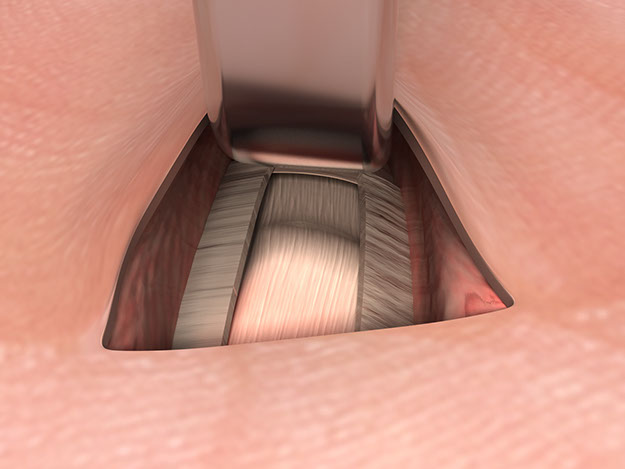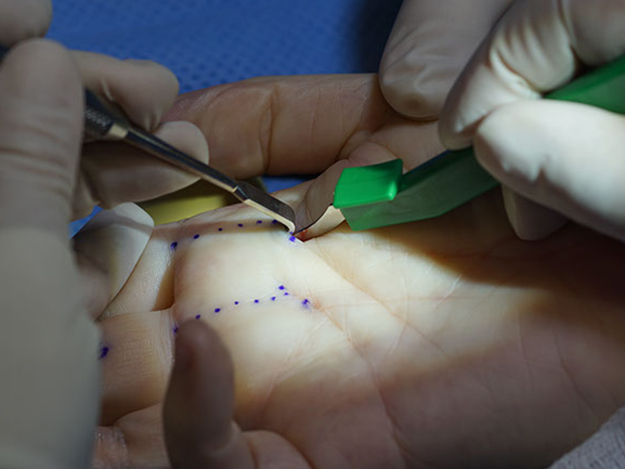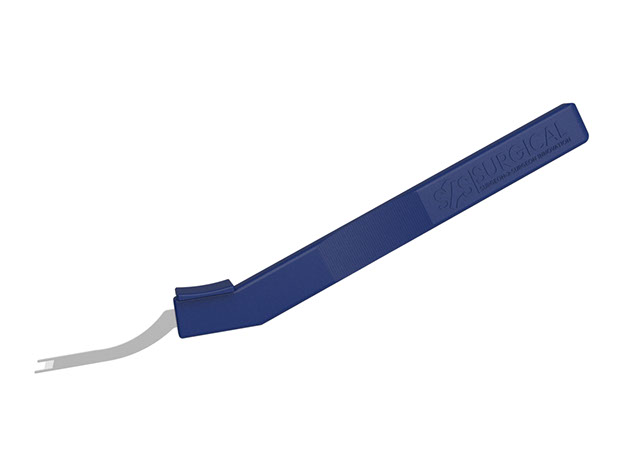 ---
TRIGGER FINGER VIDEO ANIMATION
TFR System TM
The S2S Trigger Finger Release knife allows the flexor tendon sheath to be safely and quickly released from the indicated tendon safely and precisely with appropriate visualization and minimal scarring.
Safe, Simple, & Precise the S2S Trigger Finger System enables surgeons to perform the procedure in outpatient operatory, "small procedure" room, or physician's office.
The S2S Trigger Finger Device is useful for all fingers, Trigger Thumb, and de Quervain's Release.