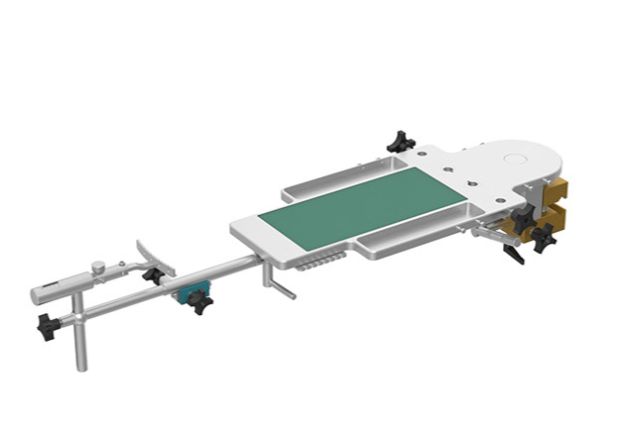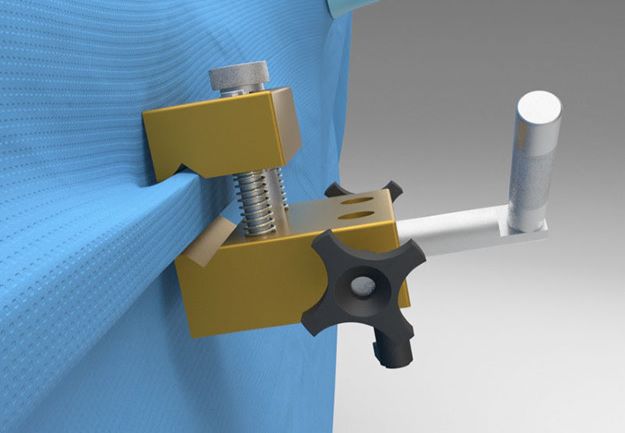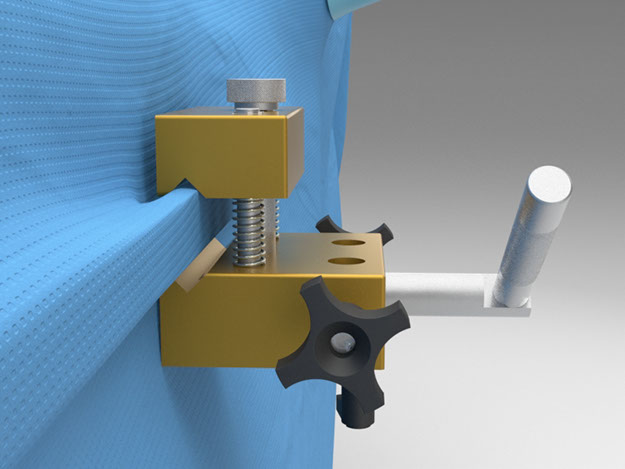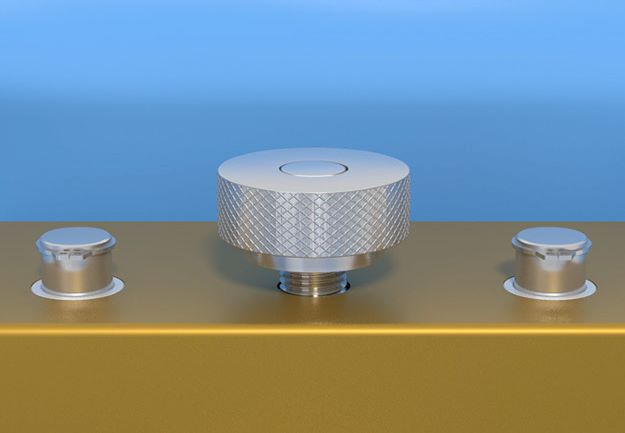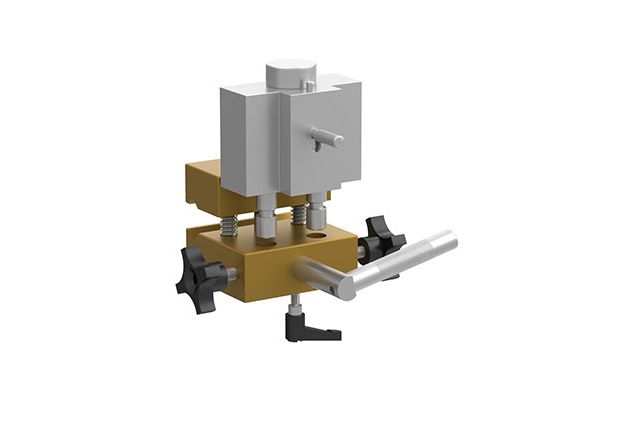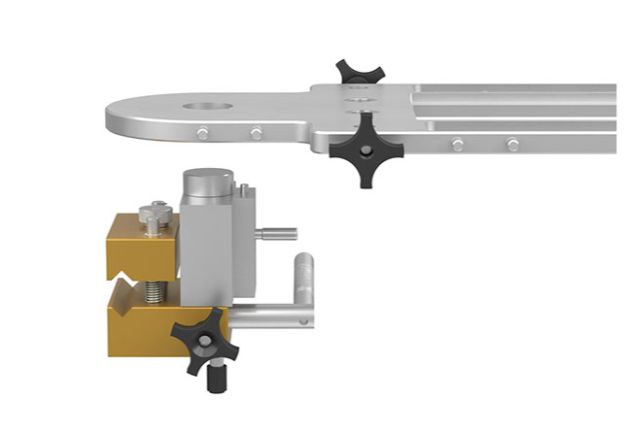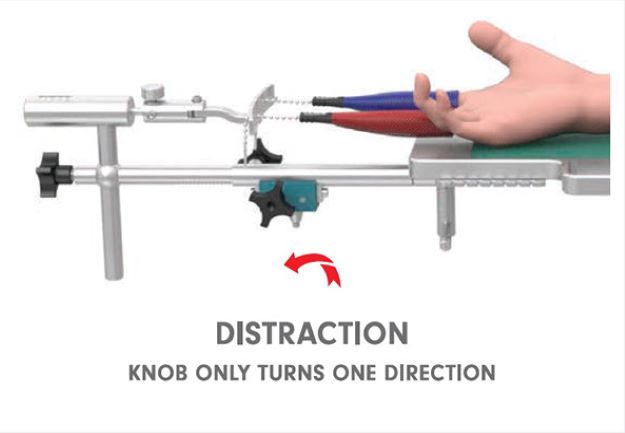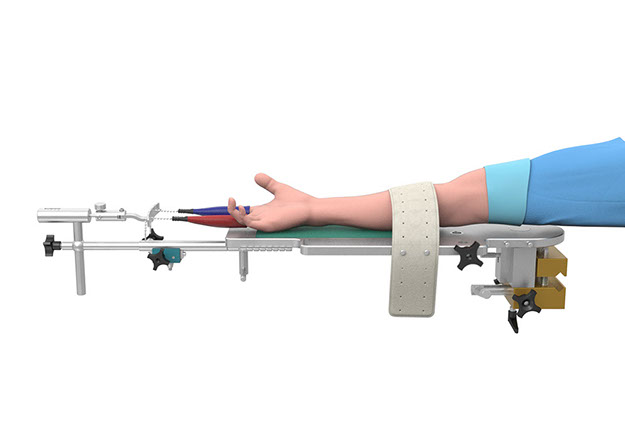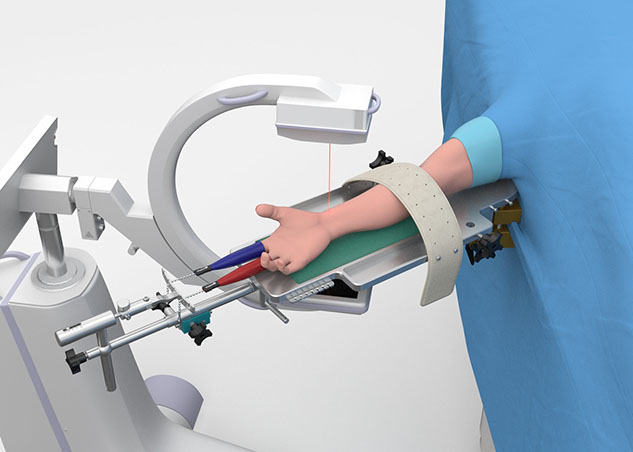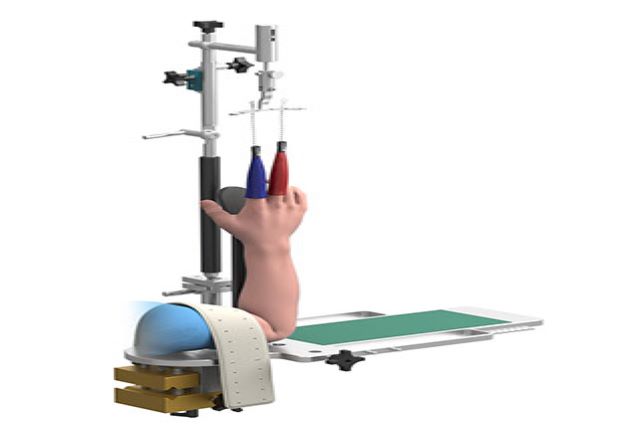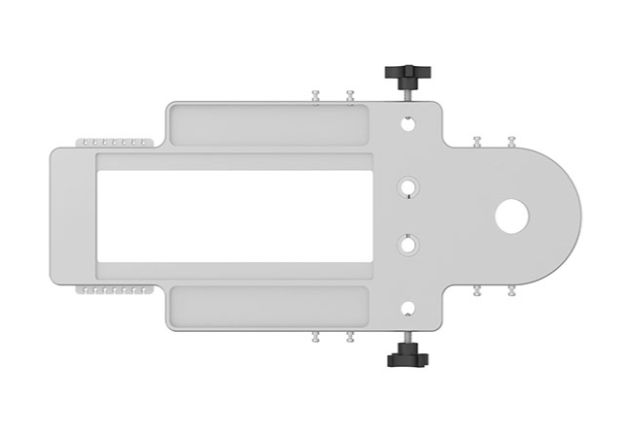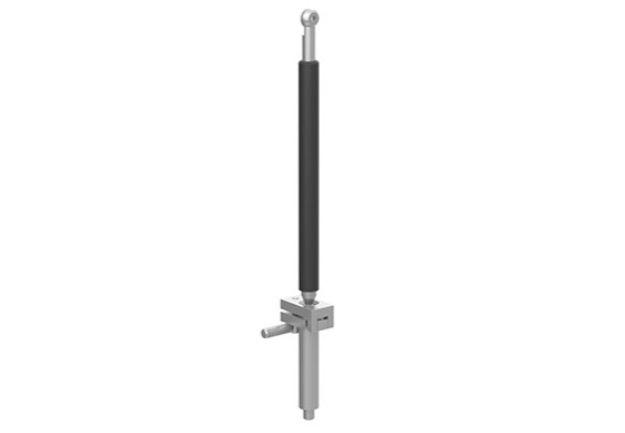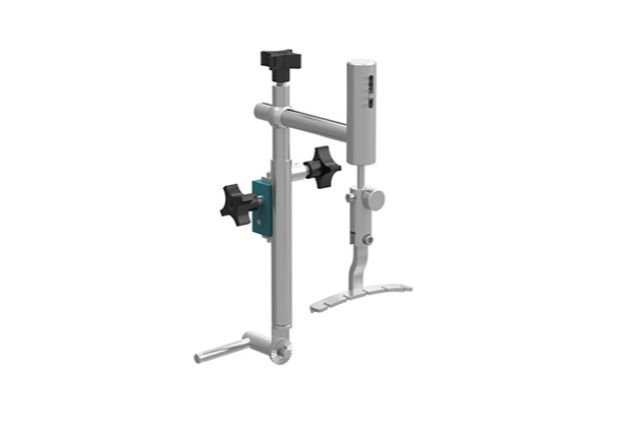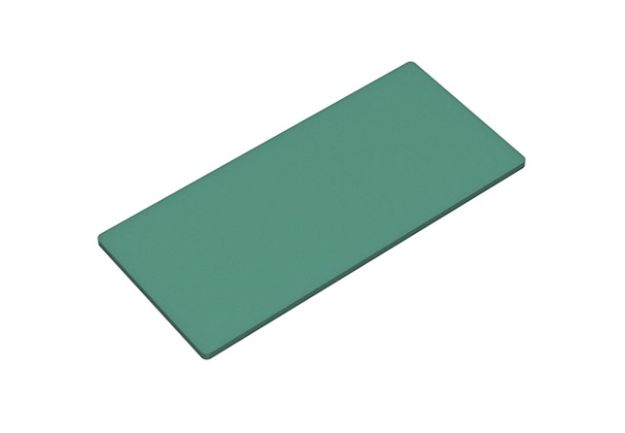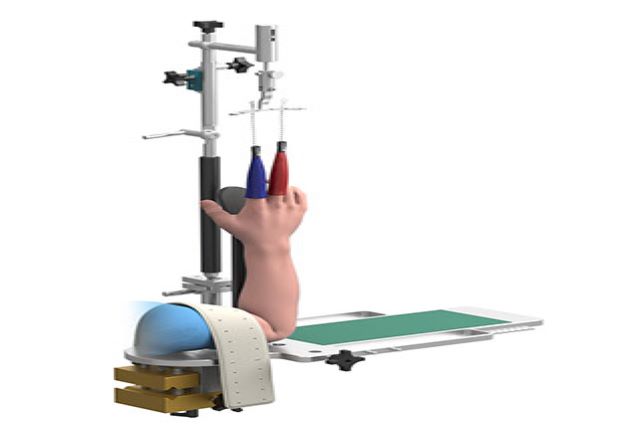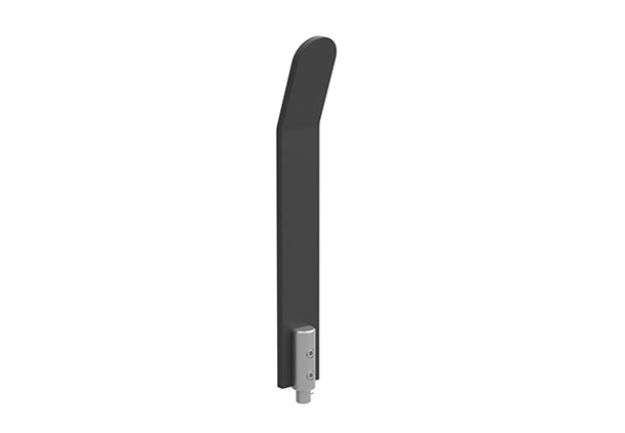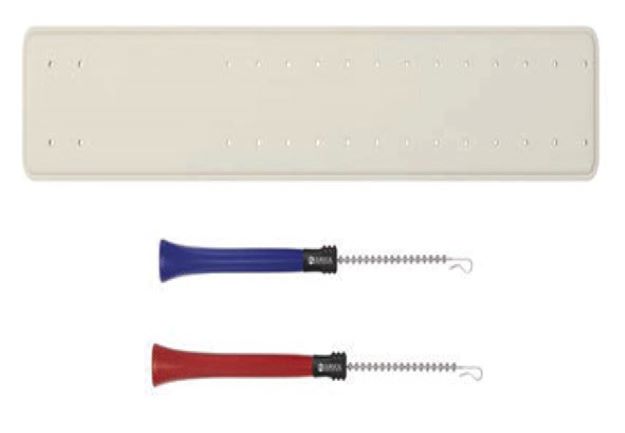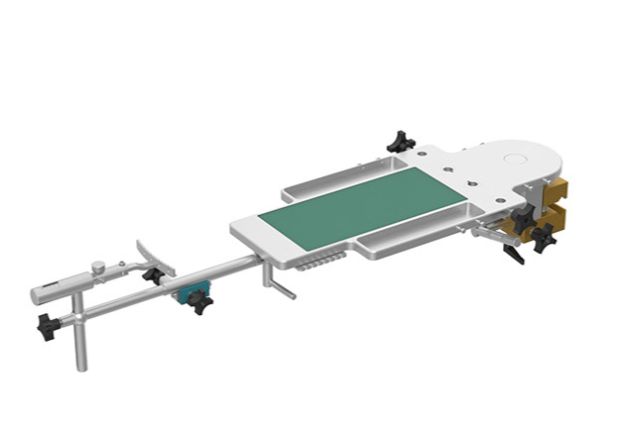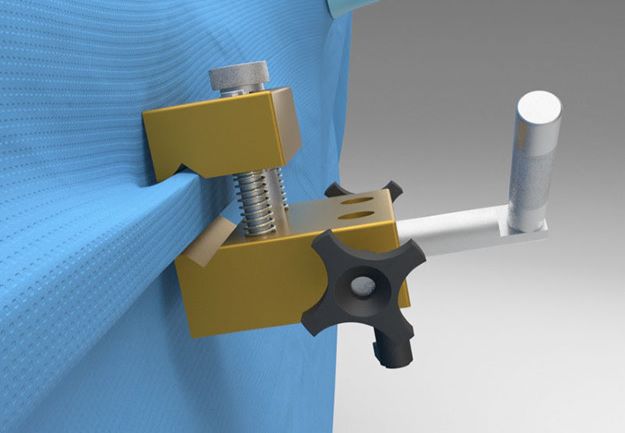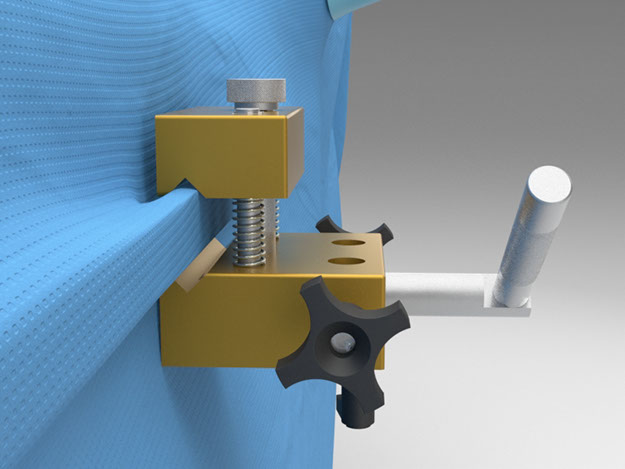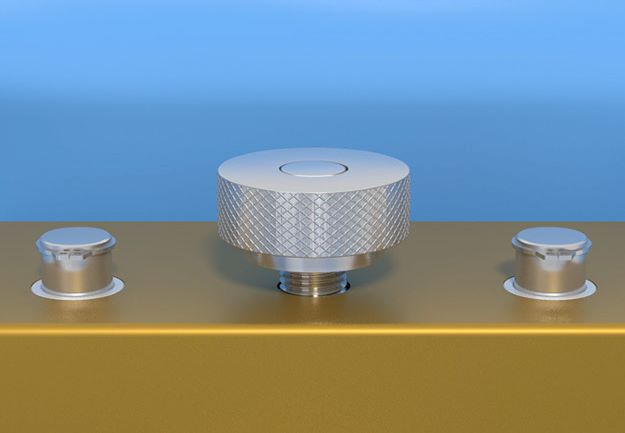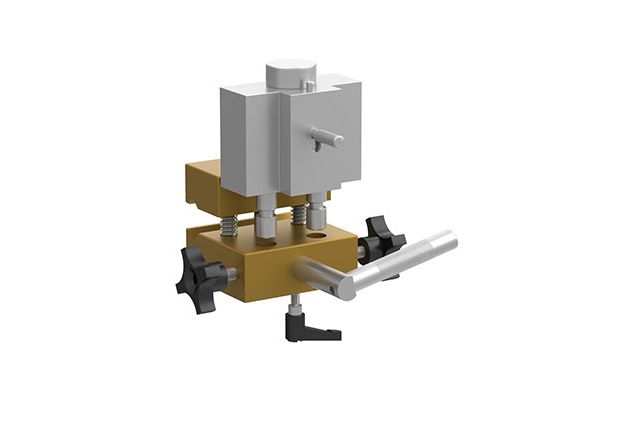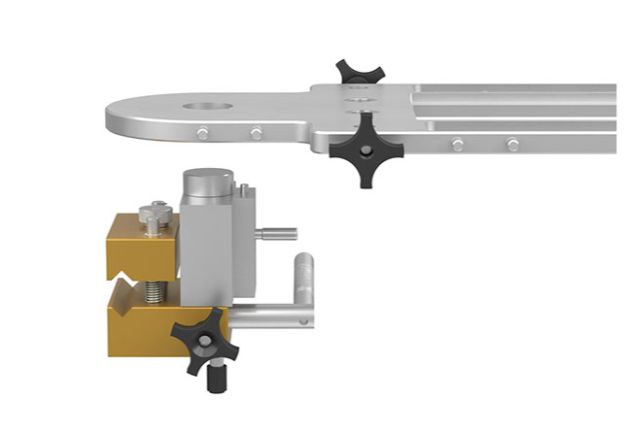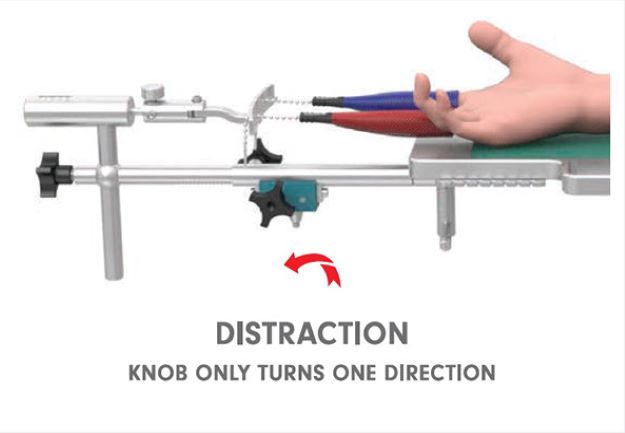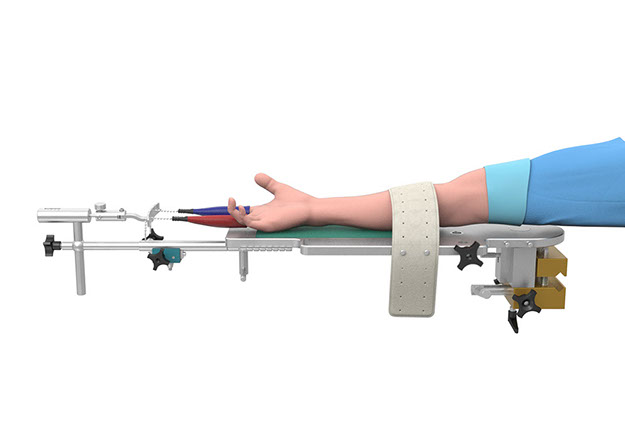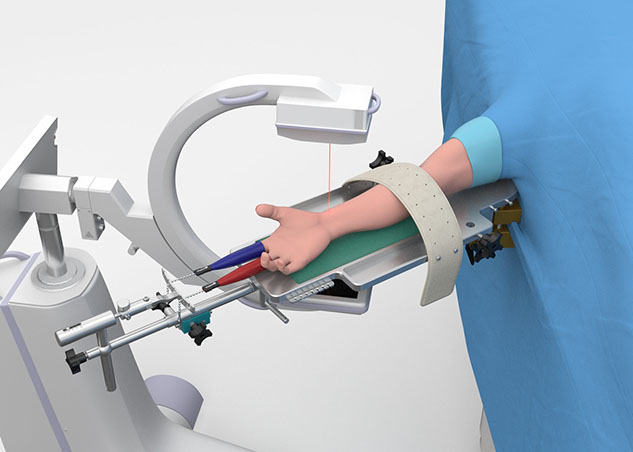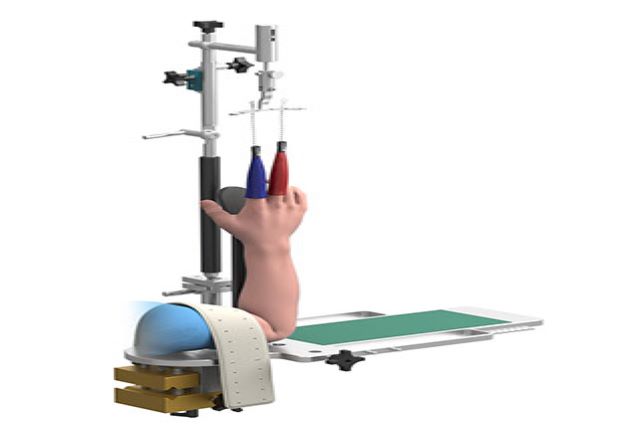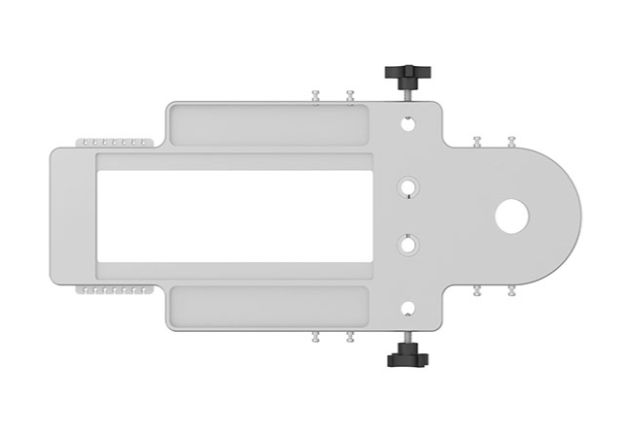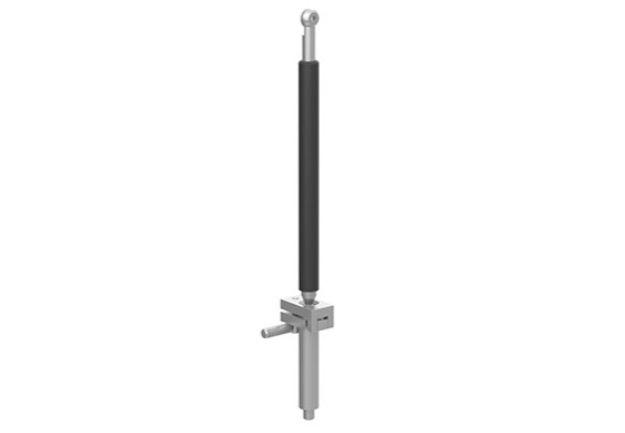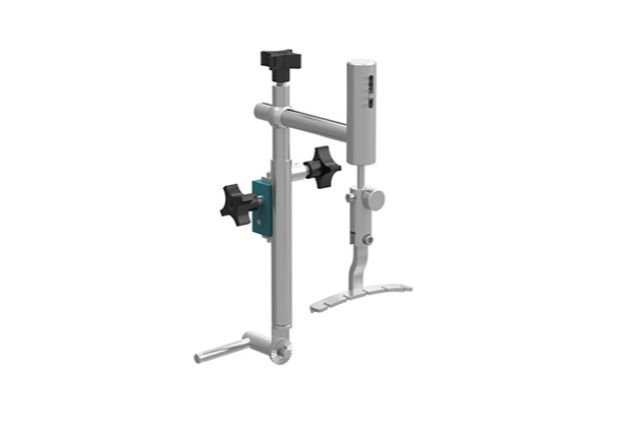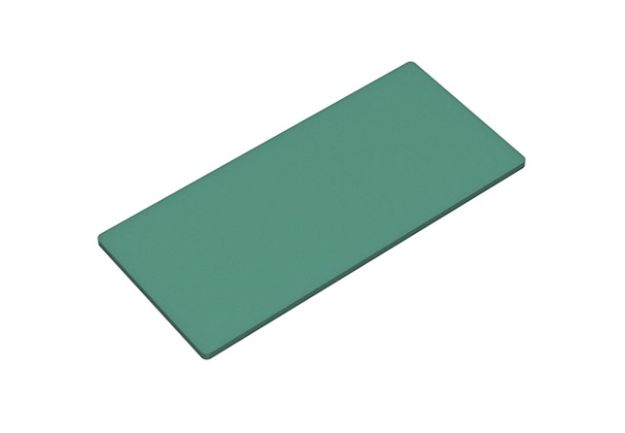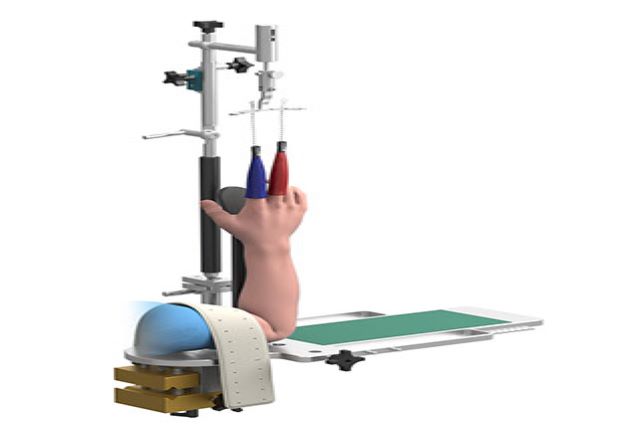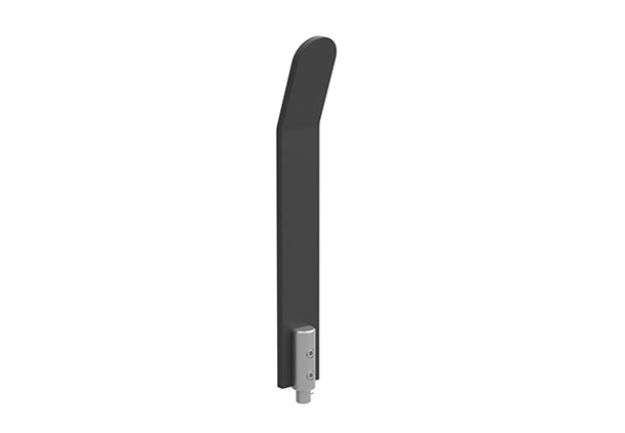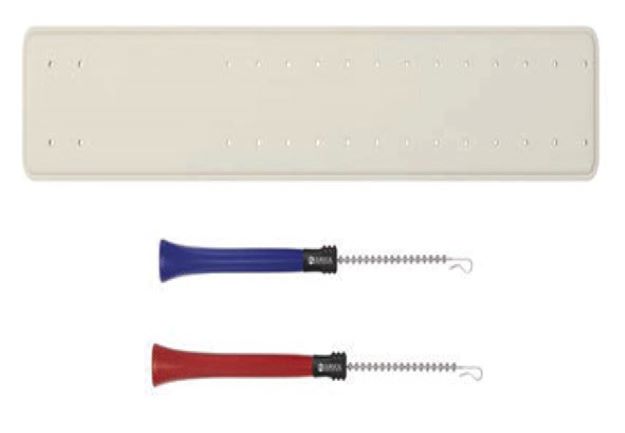 ---
WRIST TABLE VIDEO ANIMATION
S2S Wrist TableTM
The S2S Surgical Wrist Table incorporates the three-dimensional adjustments necessary to precisely reposition the fracture fragments in correct anatomical alignment. The versatile device allows anatomic reduction and secure positioning of fractures to the distal radius, mid-shaft and distal radial shaft fractures, carpal fractures, and SL Ligament repairs.

The unique design of the Wrist Table with its radiolucent plate allows the C-arm to be positioned perpendicular to the Wrist Table and the patient's arm, requiring minimal adjustment throughout the procedure. The arm can be manipulated to capture AP & Lateral images without moving the C-arm.

Surgeons report that utilizing the Wrist Table to surgically repair distal radius fractures reduces the operative time by almost ½, while reducing patient's, surgeon's and OR staff member's exposure to radiation by ¾.

The Wrist Table secures the reduced fracture allowing surgical repair with the patient's arm in full supination. The patented Universal Clamp allows the S2S Wrist Table to be secured to any OR table. The vertical component allows precise and stable wrist arthroscopy.